Contact Us
We are here to provide you with more information and answer any questions you may have.  Contact us at any time, drop us a line or give us a call.
Or better yet,  come visit us!
Bacab Eco Park
  1/4 Mile Burrell Boom Road,
Burrell Boom, Belize
   Tel: +501 225-2587
  Fax: +501 225-3537
  info@bacabecopark.com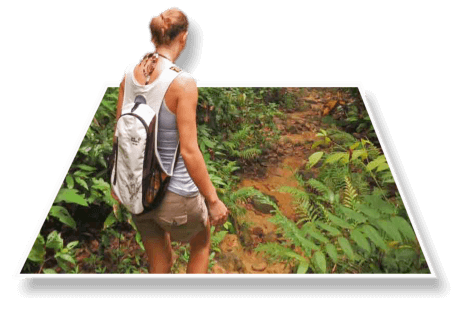 Send Us a Message
You can call us, email us, visit us or use the contact form below. We will reply to your message as soon as possible!